International ZO Women's Curling Tournament
Every year 1 week prior to the European Curling Championship the International Women's Curling Tournament in Wetzikon is taking place. It gives both, proficient teams the possibility to train for the upcoming European Championship and newcomers the opportunity to gain experience in a international set-up.
The 2019 tournament will take place from 8 to 10 November.
The 27th International ZO Women's Curling Tournament in 2018 has been won by
Czech Republic – Anna Kubeskova (Skip); Alzbeta Baudysova; Tereza Pliskova; Ethen Kolchewvskaia; Karel Kubeska (Coach)
2nd place: RUS – Alina Kovaleva
3rd place: SUI (CC Limmattal Pleion) – Irene Schori
Impressions of the 2018 Tournament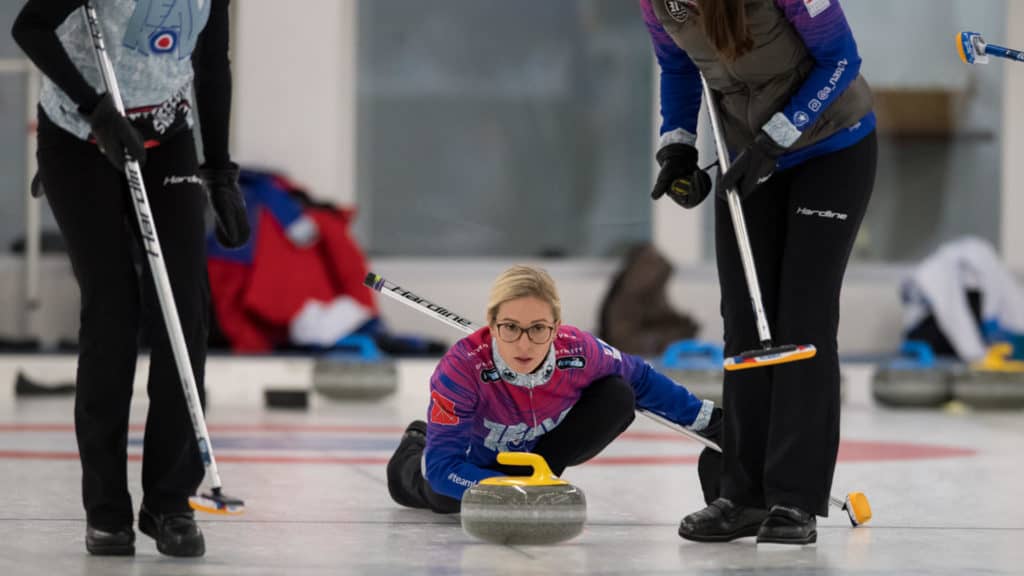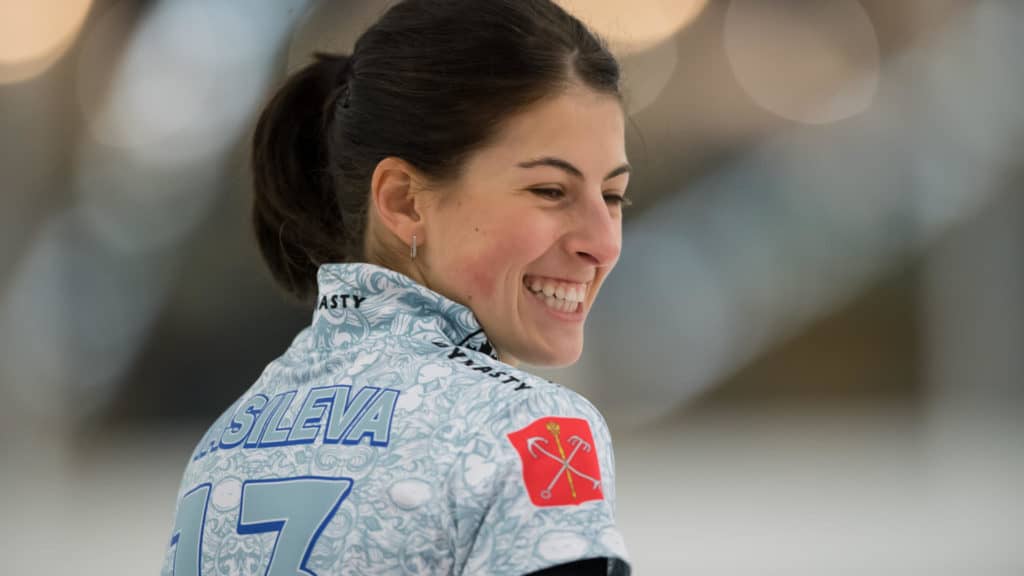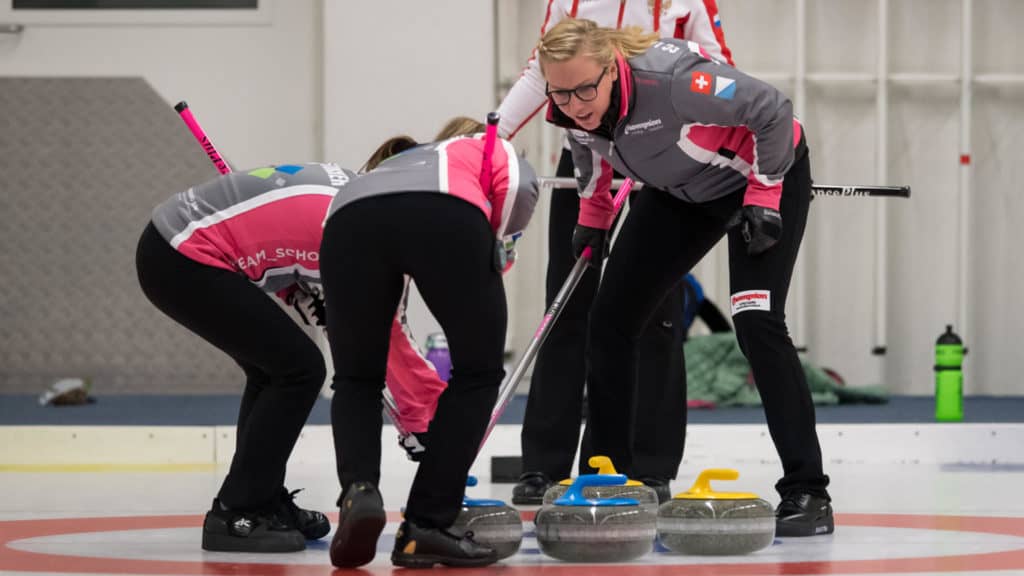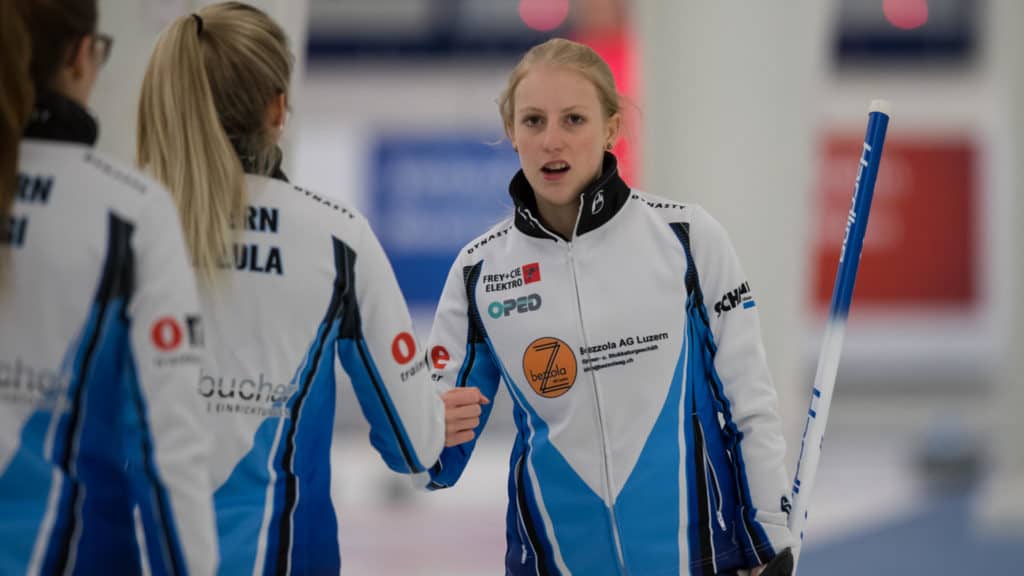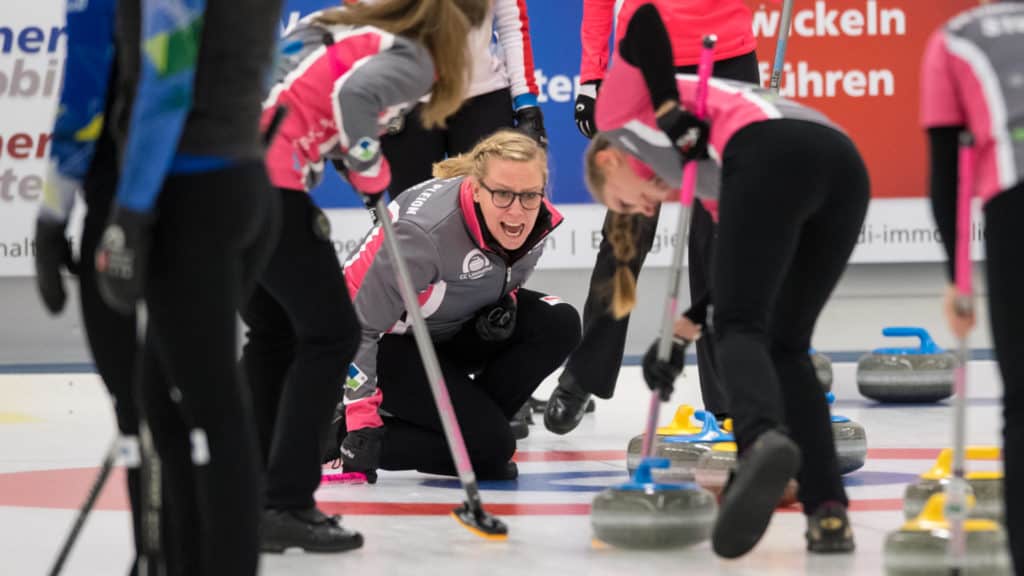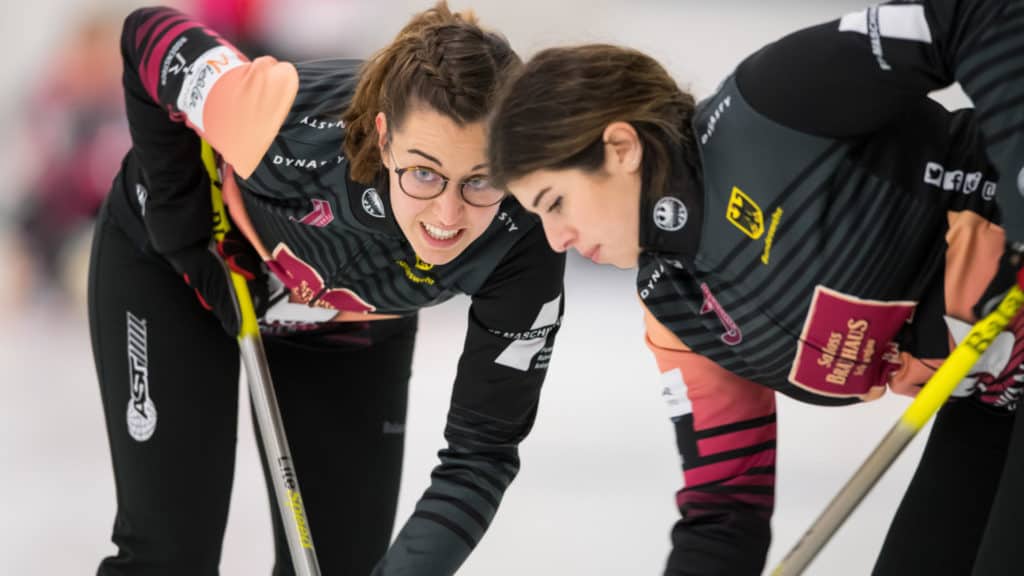 Bildmaterial © Robert Pfiffner